About Southern Ridge Excavation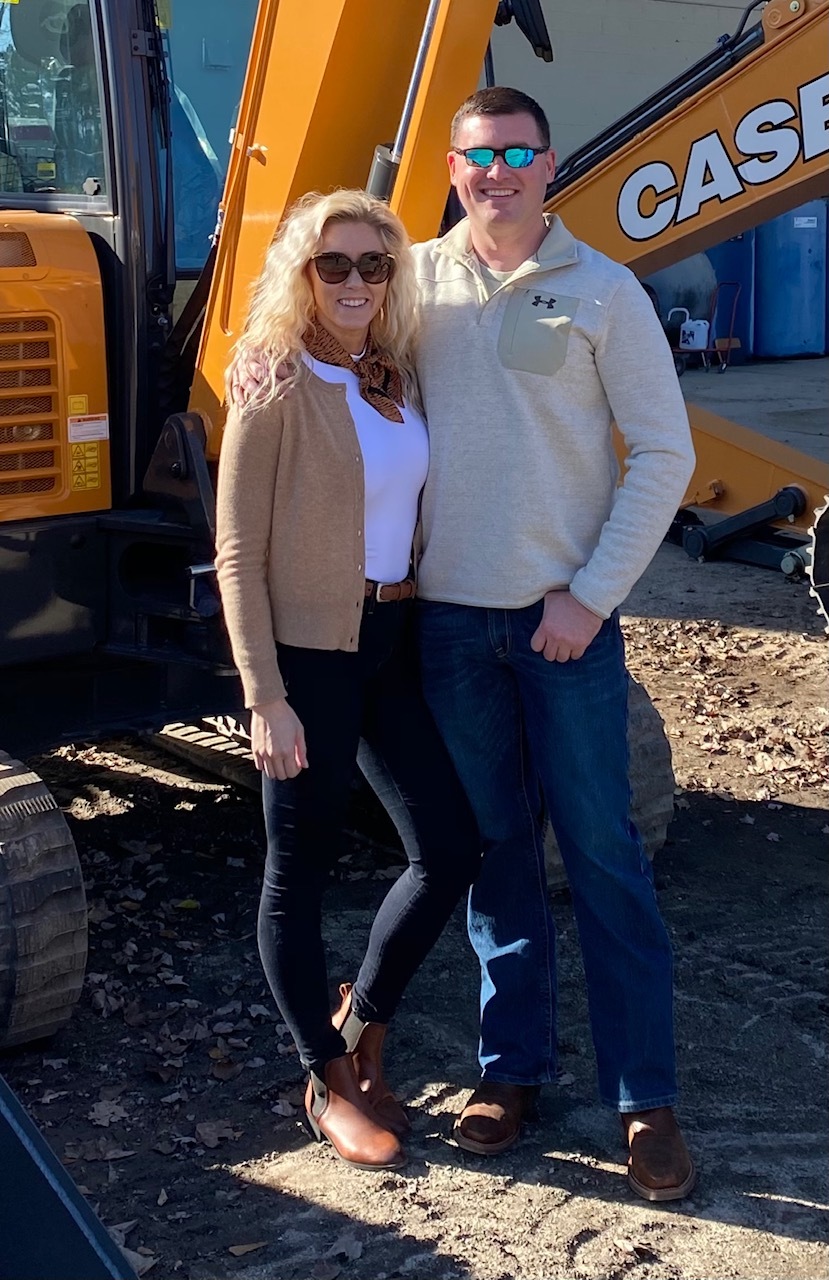 Southern Ridge Excavation is a third-generation family-owned business providing the Aiken, greater CSRA with site preparation for construction.
We know that your time is valuable so our promise is to schedule your free estimate and show up on time and bring years of helpful ideas and solutions to your project.
We treat every customer with respect and every job as a priority. You can count on us to be dependable and give you a fair and accurate estimate with a precise start and finish date.
When you hire Southern Ridge Excavation you're hiring a team of professionals who understand that your home and property is one of the biggest investments in your life and we take pride in bringing years of experience, integrity and an array of capabilities.
Whether your looking to build a pond or simply mow and maintain the area around it, mow or create bridle paths and trails, create a new horse paddock or build a new pad for your garage, horse barn or shed, dig a ditch for drainage or underground utilities we at Southern Ridge Excavation are here to help.
We specialize in customer service and take great pride in listening to our customers' needs and being respectful to their timelines and sometimes urgent situations.
Nothing is more important than the relationships and friendships we have made along the way.
Please call (803) 522-5752 today to see how we can help you with your lot clearing, land grading, or excavation projects.
Thank you for looking at our website. We look forward to hearing from you soon.